4-Mat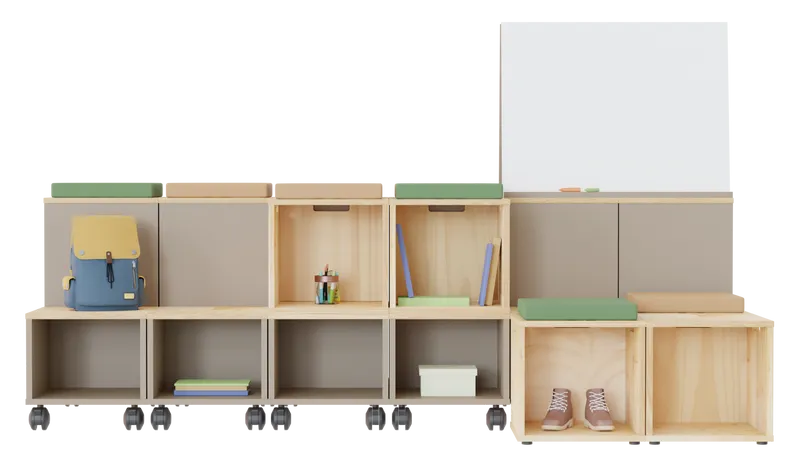 Commercial
Education
Residential
Retail
Starts with a simple cube. A single modular element that builds functional classroom environments, co-existing with a broad range of compatible units.
This classroom suite of multifunction mobile elements can create a vast array of teaching landscapes, advancing creativity, whist providing solutions for most teaching pedagogies.
4-Mat has been designed to merge seamlessly with other Lundia product ranges, sharing and interchanging some components to facilitate harmonious flexibility while reconfiguring the best solution.