M-Wall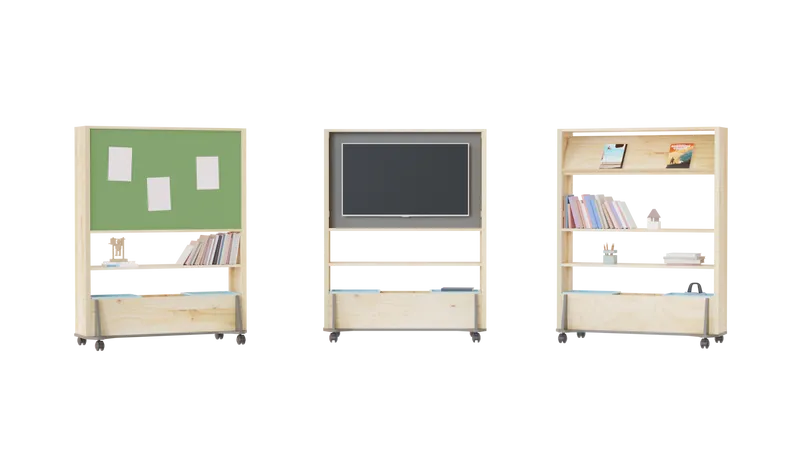 Education
Commercial
Retail
The M-WALL is a mobile storage partition that can be placed anywhere in the classroom. Whether you want to create a separate area or present to the whole class, the M-WALL offers a diverse range of variations such as soundproofing, storage, pin board, Mobile TV stand and whiteboard. The M-WALL also provides storage space for tote trays or segmented storage boxes orto display plants.
Lundia's unique interlocking modular design is very simple to install and reconfigure with a single screwdriver. Adjusting the shelves later requires no tools at all.
The M-WALL is also environmentally friendly with a stylish pine finish. All pine is grown in FSC certified and Pine managed forests.