Fig Chair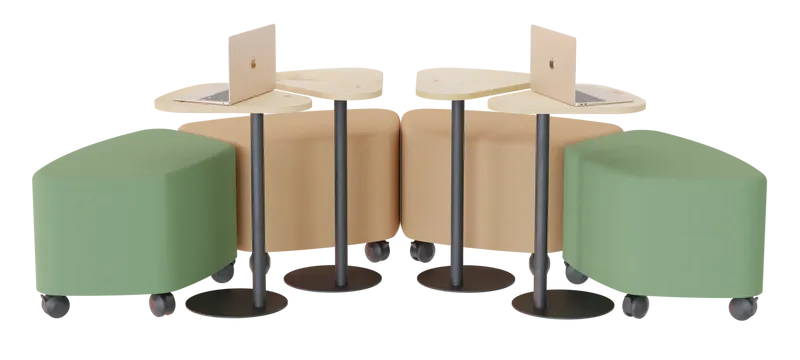 Commercial
Education
Retail
Light weight easy to move and reconfigure. FIG is the perfect classroom seating solution for individual and collaborative learning spaces. Various learning and tablet tables combine to provide flexible learning environments which are easy to instantly transform into different pedagogies.
A range of Flexible seating modules that can be reconfigured into multiple assemblies creating the ideal break-out or focused learning spaces.
Internal components have a 75% recycle ratio, utilising off cuts and preloved Lundia shelving raw materials for construction.